We develop business leaders who create value for the world.
Questrom 2030 is the strategic plan for Boston University Questrom School of Business. The theme of Questrom 2030 is Questrom Means Business. This simple yet powerful statement serves as the rallying cry that signals our seriousness in redefining transformational business programs, strengthening our partnerships with the business community, advancing the impact of our research on business, and continuing to manage our school as a business enterprise committed to excellence with a service mindset.
Our Mission
We develop business leaders who create value for the world.
Our Strategic Vision
We aspire to be globally-recognized for our ground-breaking research, innovative approaches to business education, and developing conscientious business leaders ready to lead in globally-connected markets.
To realize our vision, we must focus on:
Education that Transforms – Offer a portfolio of distinctive and relevant
undergraduate, graduate, non-degree, and co-curricular programs and experiences that prepare business leaders who are competitive in the job market and able to use the power of business to create value for the world.
Collaborations that Enable – Foster relationships with alumni, industry leaders, policy makers, BU partners, and the greater Boston community to advance career opportunities, research, and programs.
Research with Impact – Develop academic departments and research institutes as ecosystems for disciplinary and interdisciplinary research, both basic and applied, with the goal of impacting the way business is done, the policies that affect business, and the value creating role of business in society.
We will accomplish our mission and vision through a commitment to excellence in all that we do, including high performing teams, strategic financial planning, data-driven management, and leading information technology.
Our mission, vision, and strategy are built on the fundamental beliefs that the success of our learners is our collective responsibility and that business plays a critical role in society as a force for innovation and good.
Our Strategic Priorities
While our vision serves as a path for the next decade,
our strategic priorities, goals, and objectives define our work, decision-making, and resource allocation over the next five years.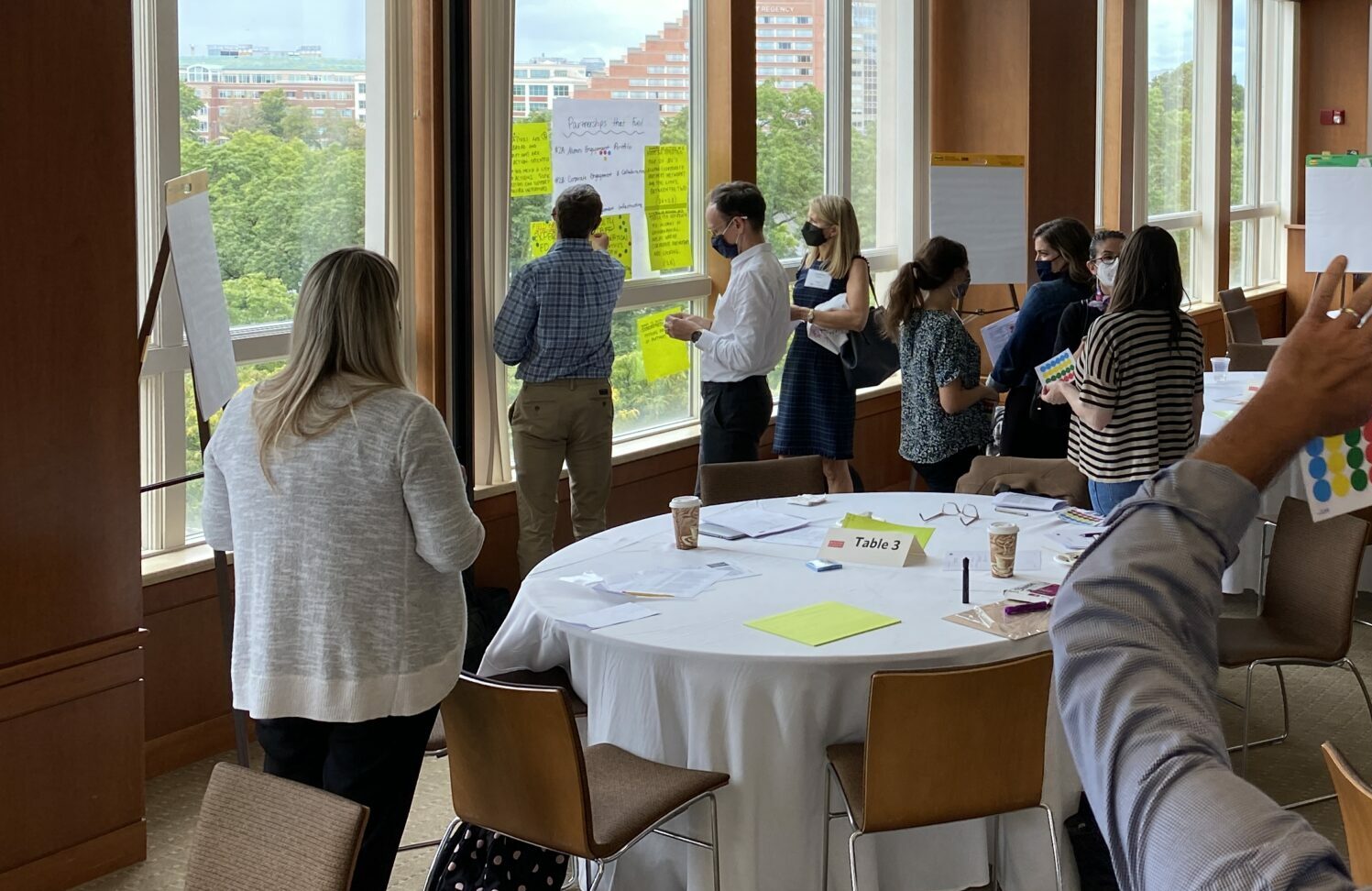 Boston University Questrom School of Business
595 Commonwealth Avenue
Boston, MA 02215